Have you heard people talk about digital marketing these days more than ever? That's because day by day it is becoming popular among people. I believe that it can do good for your business to increase sales.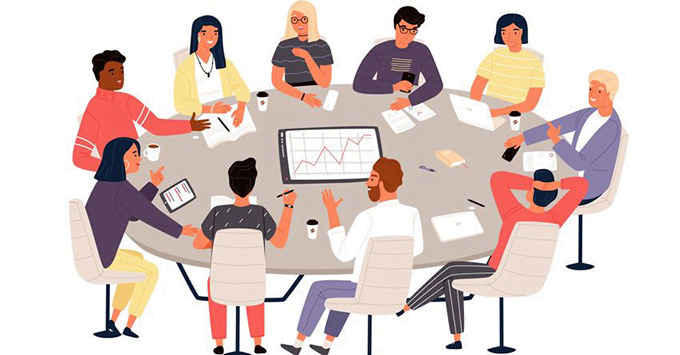 Is your business small in scale?     Do you need more sales?      Or are you just planning to start a business? Don't worry about the scale of your business.  Believe me, the scale doesn't matter. You can definitely get the benefits. Did you know that it can help you,
To increase the brand awareness to make customers

keep your

brand on top of their mind.
To build up a good connection with your new or existing customers to

increase

customer retention. 
To generate more leads to

increase sales and profit ratios.

 
Now let's find out why digital marketing is future 
1. Engagement
Imagine yourself reading a newspaper or watching a TV Ad, and then if you want to give a comment or any reaction directly to the advertiser can you just do it right away?  No right?

There can be many difficulties in such one-way communication with traditional media. They don't ask about your feedback on the content they show. But, Social media marketing will create a two-way communication that makes people engage with your brand. As the brand, you also will be able to understand your customers to identify their interests. You can easily find their interests through different analytical tools to study customer behavior. This type of engagement will create a good relationship between you and the customer. Nurture relationships and  It may create loyal customers.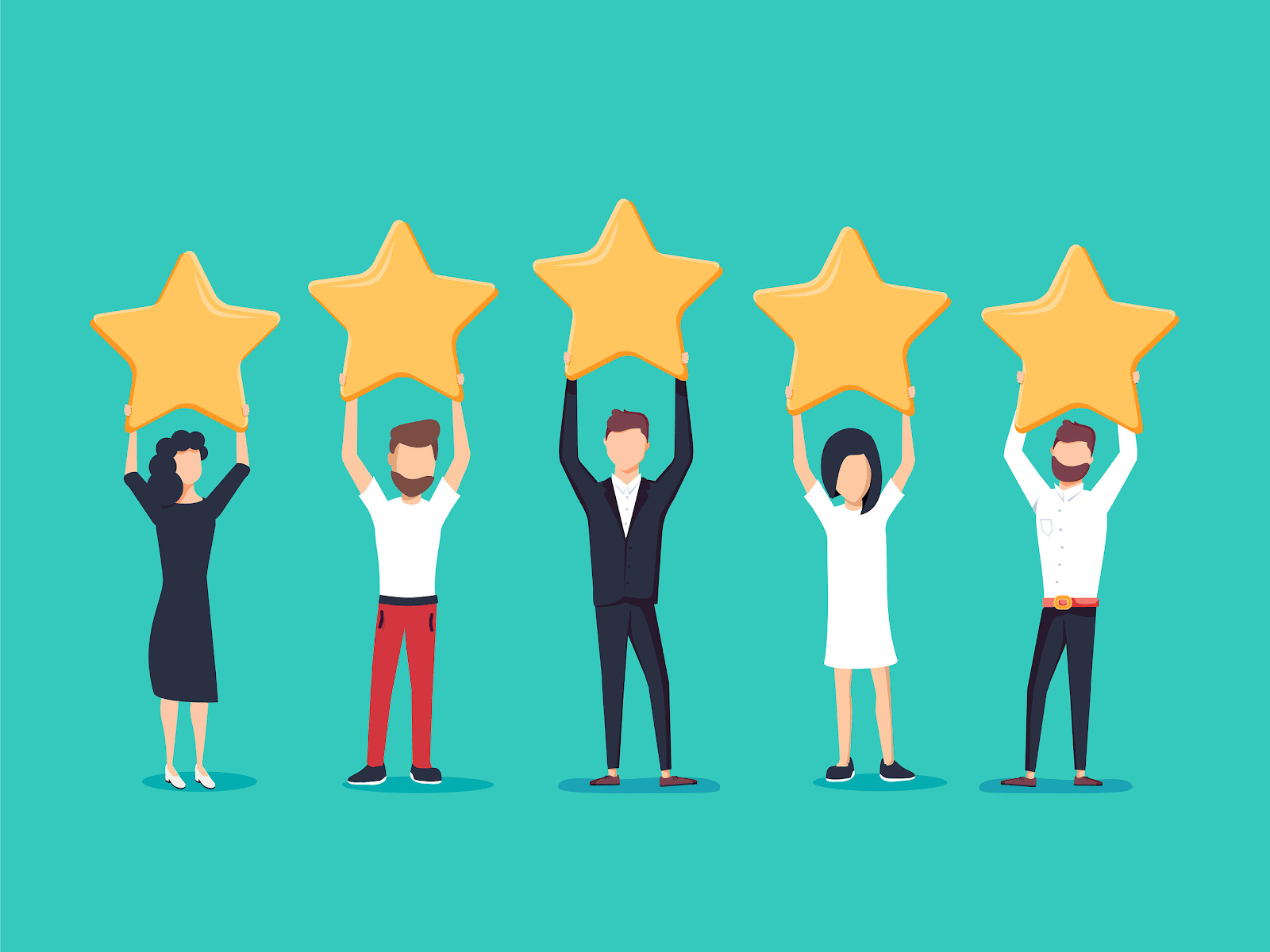 With online marketing,  you may get to know your customers more, than with traditional marketing. 
2. Digital marketing is Cost-effective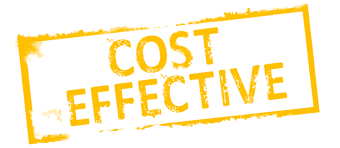 Do you want more benefits for a lower cost? Cost is an important factor, isn't it? Then digital marketing is the choice for your marketing needs.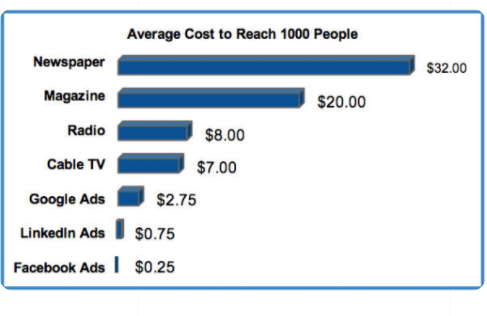 When comparing printing Ads and Facebook Ads, Facebook ads are budget-friendly, highly effective, and can reach the target relevantly. If your business is small or lacking sales, don't worry. You can still grow your business with digital marketing cost-effectively and reach the exact audience effectively than using traditional media which might cost a fortune.
3. Reach a Wider audience with digital marketing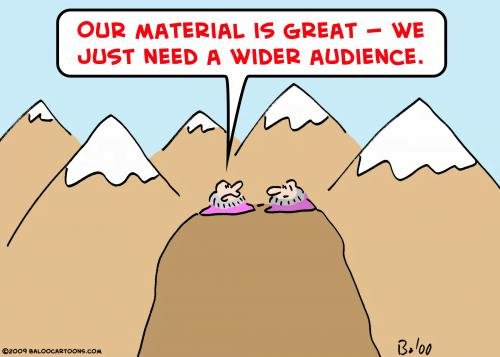 More people are connected online and almost everyone has a smartphone. Many people spend time on smartphones by searching, texting, or watching different content. Social media usage ranks are still growing at every moment and with digital marketing, you can attract a wider audience.  
Wider audience = more brand awareness + more sales
Rankings show that internet users in Sri Lanka increased by 399 thousand between the years 2019 and 2020. In 2020, there were altogether 10 Million internet users in Sri Lanka.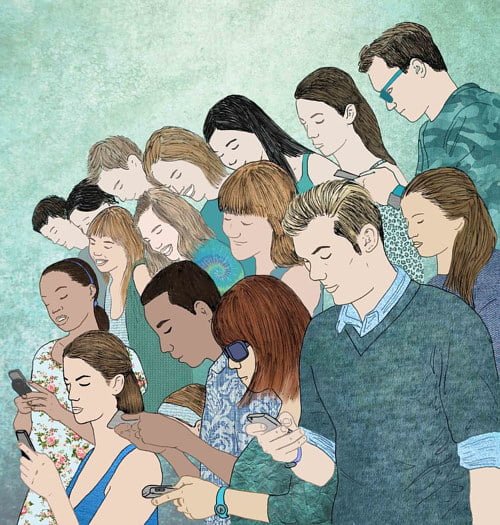 Digital marketing might be a very powerful tool to attract a wider audience. 
Digital marketing for your business 
See this table to understand the real benefits.
| Digital marketing | Traditional marketing |
| --- | --- |
| Less cost effective | Very much cost effective |
| More engagement | Less engagement |
| High Return on Investment | Less Return on Investment |
| High conversion ratio | Less conversion ratio |
| Easy to measure | Difficult in measuring |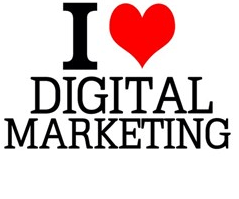 Final words 
Digital marketing might be the future for your business. It might be beneficial for you if you choose digital marketing to communicate about your business to the right audience at the right time. 
Watch this video to learn more