The online presence of your business can have a massive impact on becoming successful. Haven't you still realized that most people search online before making a purchase? More than 80% of people conduct online researches before they decide about purchasing. Every business needs a website to show the world how unique a business is.
A Website can certainly facilitate generating more revenue. The quality of a website also plays a significant role in the success of a business.  
Here are the top reasons why every business needs a website. 
A Website increases credibility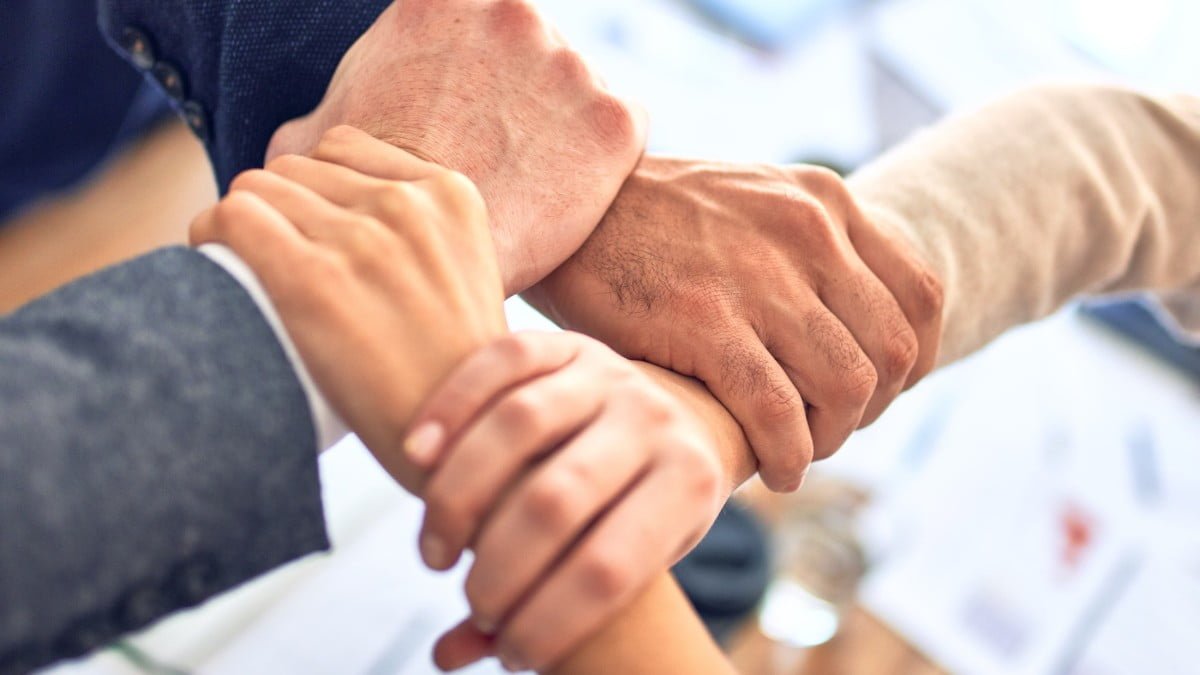 Credibility is one of the major reasons for every business to have a website. 
People may question your legitimacy as a business. A website can help any business achieve that validity or the ability to stand out as a REAL business. It can even give a professional look to your business. 
Comforting your customers by showing your credibility through a website can build closeness and trust with your customers. 
Make sure to add quality and valid information about your business to the website. It can give a good first impression about your business. In this era, trustworthiness and credibility matter a lot to win customers. 
 A Website communicates your Brand 
Show the world how unique your business is. 
A website with quality and reliable information can showcase your true brand identity. 
It is a great way to make your customers keep your brand on top of their minds. There can be many other businesses offering the same products or services you offer, but a website that stands out can project the uniqueness of your brand to the readers.  
In this era, it can be incredibly challenging to stand out as a unique brand without a website. Remember many people search online to know more about their future purchases. 
With a site, every business can show who they really are. Positive brand perception is very valuable for every business. It makes people choose your business and build trust over competitors. 
For an instance, you can upload your social services or how your brand is concerned about environmental issues.
Brand Perception is very powerful and you can change negative perceptions easily through a web site. 
A Website generates leads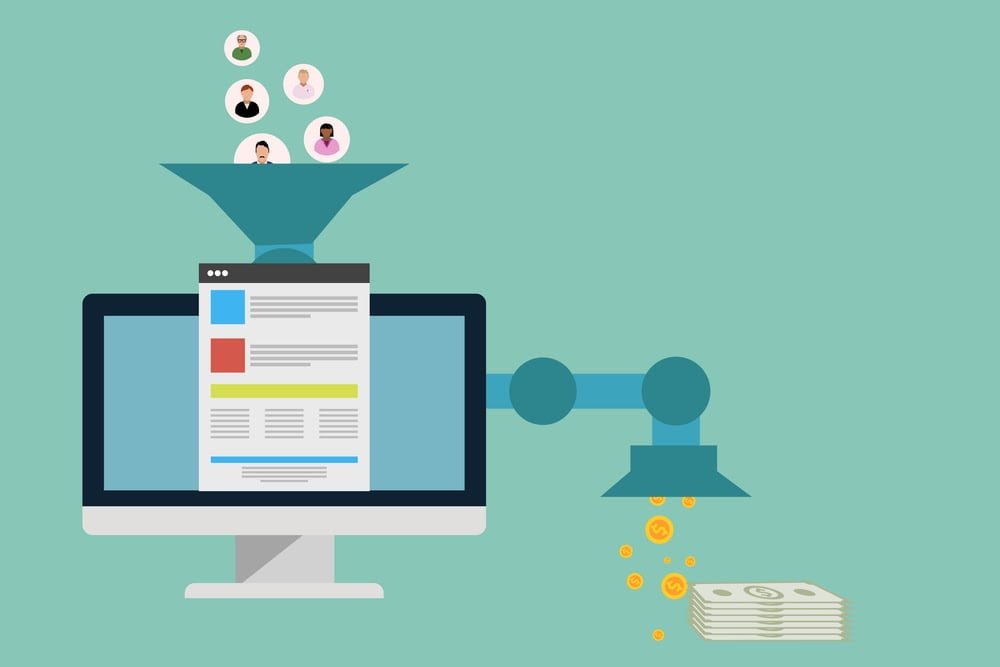 Leads are the lifeblood of your business. 
A web page and site can increase the chances of getting leads if you optimize it for lead generation. 
The information you provide on your site can increase your sales. Customers can contact you to know more about your business. You can add sign-in options, contacts details or any such methods to generate leads. 
Websites can create positive ROIs even if they have a cost. 
Also, If you have an SEO optimized web site, you have the chance of showing up in the Google search results. It can increase your customer base by creating organic traffic. 
Websites help you win 
Web pages can give a professional look for your business and also can humanize your business by sharing the story behind your business. It helps every business to engage in business activities 24/7 and visitors from around the world can visit your business online. It is a great way to boost awareness and sales. 
Websites have become essential for businesses in this digital era. Start creating your site and improve it over time.
You can start storytelling if you own a website. Read more about why you should start storytelling.