If anyone asked me which app I used most, I would say Instagram without giving any second thought. How did such a startup, manage to grab the attention of more than 1 billion users with other prominent social media applications such as Facebook and Twitter around?

More than 8 years ago on 6th October 2010, two young guys released an app that would go on to be one of the hottest startups in San Francisco, if not even the world. Unlike Facebook, where Mark Zuckerberg is mainly the reason behind the companies success, Instagram has two key individuals. Kevin Systrom & Mike Krieger.

Kevin Systrom.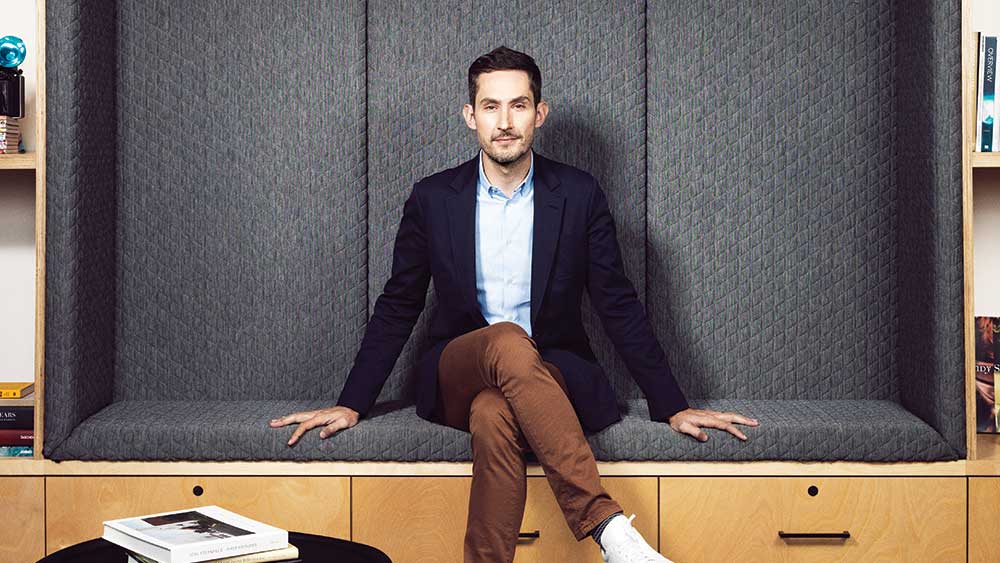 A Stanford graduate with a BSc in Management Science and Engineering, Kevin Systrom before the birth of Instagram worked in some of the largest social networking sites today – as an intern at Odeo (the company which eventually gave rise to Twitter) and at Google for 2 years as a product marketer, working on Gmail, Google Calendar, Docs, Spreadsheets and other products. He left Google out of frustration for not being moved into the Associate Product Manager program. After Google, he joined Nextstop as a product manager where he came up with the idea to combine both location check-ins and popular social games. He named this prototype Burbn. Meeting Andreessen Horowitz and Steve Anderson (A Bay Area venture capitalist who founded the firm Baseline Ventures) who were very interested in pumping Burbn, Systrom left his job at Nextstop to work full time on Burbn.
Michael (Mike) Krieger.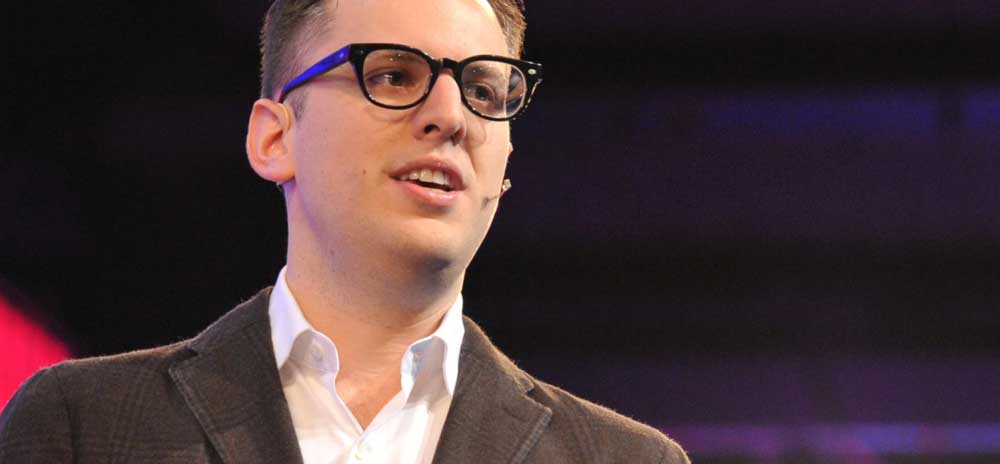 Born in San Paulo, Brazil, Mike Krieger also attended Stanford University in 2004, where he studied symbolic systems. He worked as an intern at Microsoft following which he worked at an instant messaging company Meebo as a front-end engineer and user experience designer.
The Instagram Duo.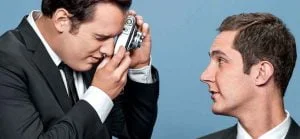 Seeing that many successful tech startups were built by more than one person Kevin Systrom felt that he needed a co-founder. He rang up a Mike Krieger (working at Meebo), who liked the Burbn prototype which Kevin showed him. In March 2010 Kreiger joined Systrom.
Finding Burbn very similar to Foursquare, Systrom wanted to change the idea. Burbn had got a lot of hype due to their photo-sharing feature. The duo decided to make photo sharing the whole idea. They stripped all the features off Burbn and left off only the liking, commenting and uploading a photo features. After weeks of brainstorming, they came up with the new name Instagram, which was the combination of the two words "instant" and "telegram".
After working hard for 8 weeks they released Instagram. They changed bits of code here and there and refined the looks of the app. They did not spend time trying to add complex details to the application but wanted to get the app into users hand as fast as possible. On the eve of 6th October 2010, Instagram was launched and tweeted about the new app. Since Burbn had given a lot of hype in tech blogs, press coverage followed the new app which Systrom had published. The rush of traffic was very large after two hours since launch that the duo feared that the app might become an instant failure. But it didn't. They worked all night to make sure that the servers were running and online.
Facebook's Inquisition.
After 2 years since startup, Instagram was acquired by Facebook for a large sum of $1 billion. In just over nine months, Instagram had 7 million users, including influential celebrities like Justin Bieber and Snoop Dogg. Instagram users trade likes, comments, and it became a whole new social graph. This caused Facebook to raise an eye. Some users had stopped using Facebook to post photos and instead were sharing them via Instagram which had a different visual layout that they many liked and was for mobile phones only. In April 2012, Facebook announced it was buying the startup. The news created waves the tech in the tech industry, making Systrom and Krieger famous, and brought the app to the attention of those who had not heard of it. Facebook promised that Instagram would be autonomous under the guidance of Kevin Systrom and Mike Krieger.  
Instagram Now.
As of September 24, 2018, Kevin Systrom and Mike Krieger resigned from their posts in Instagram due to clashes between Facebook CEO Mark Zuckerberg by diverging opinions. Instagram is now run by Adam Mosseri who serves as the Head of Instagram. 
The Instagram Timeline.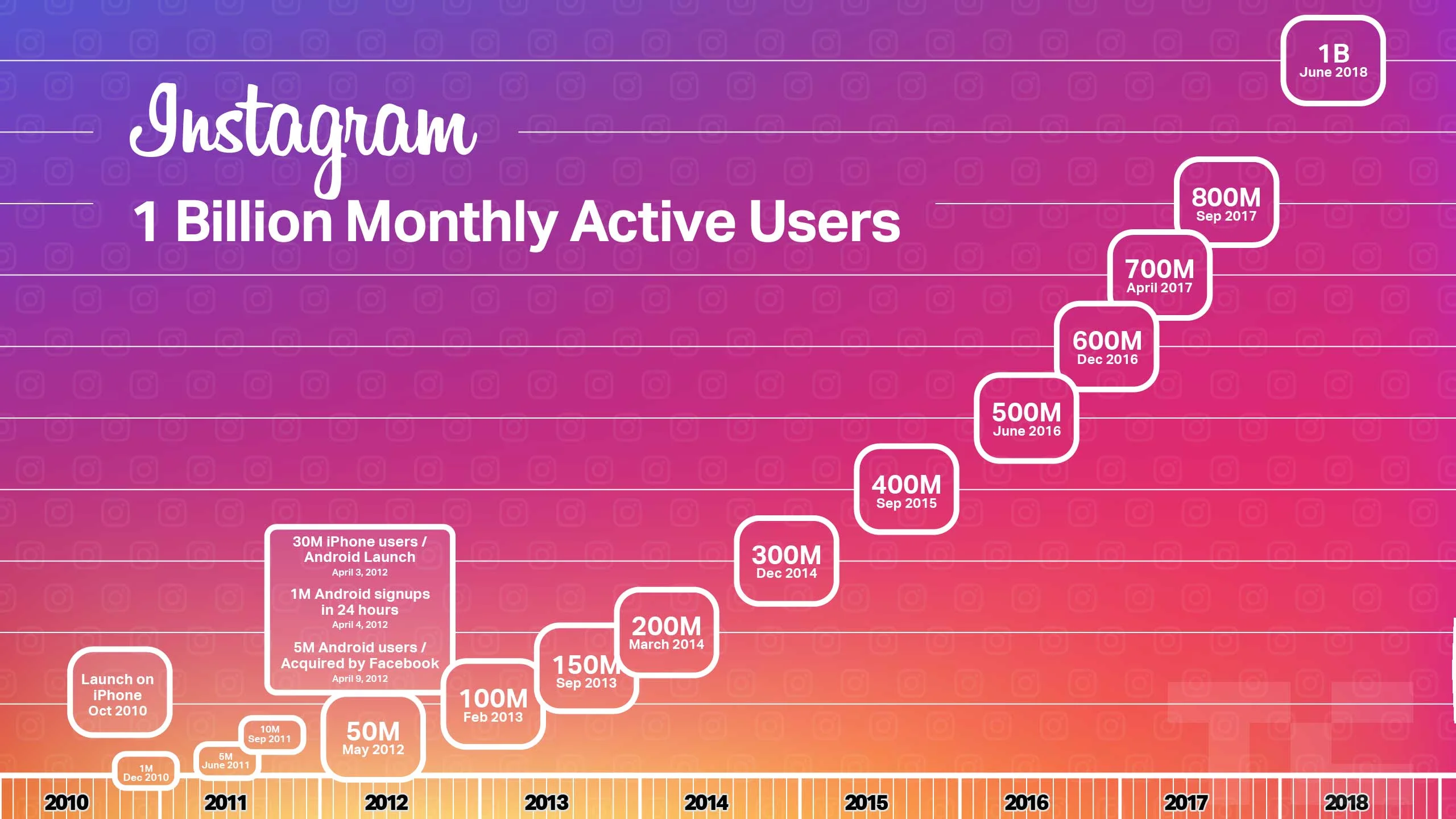 Instagram and Marketing.
Many marketers believe that Instagram will play a more promising role in digital marketing in the near future. With a population of over 1 billion monthly active users, Instagram is well paving the way into becoming the most used social media platform, with Facebook's steady decline in the recent past.

Instagram provides marketing tools which have 5 types of advertising campaigns available:
Photo Advertisements

Video Advertisements

Story Advertisements

Canvas Story Advertisements

Carousel Advertisements.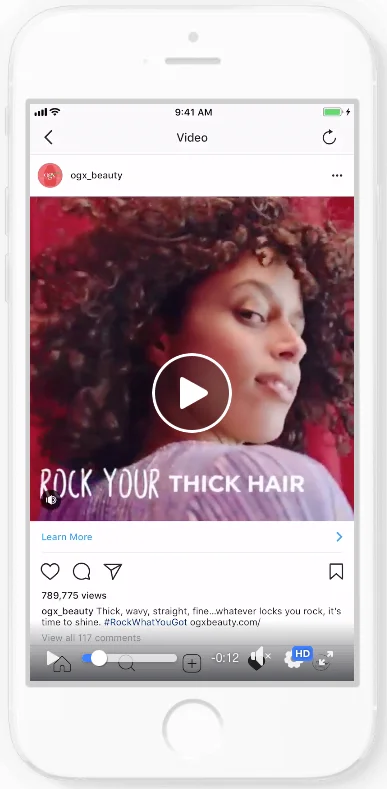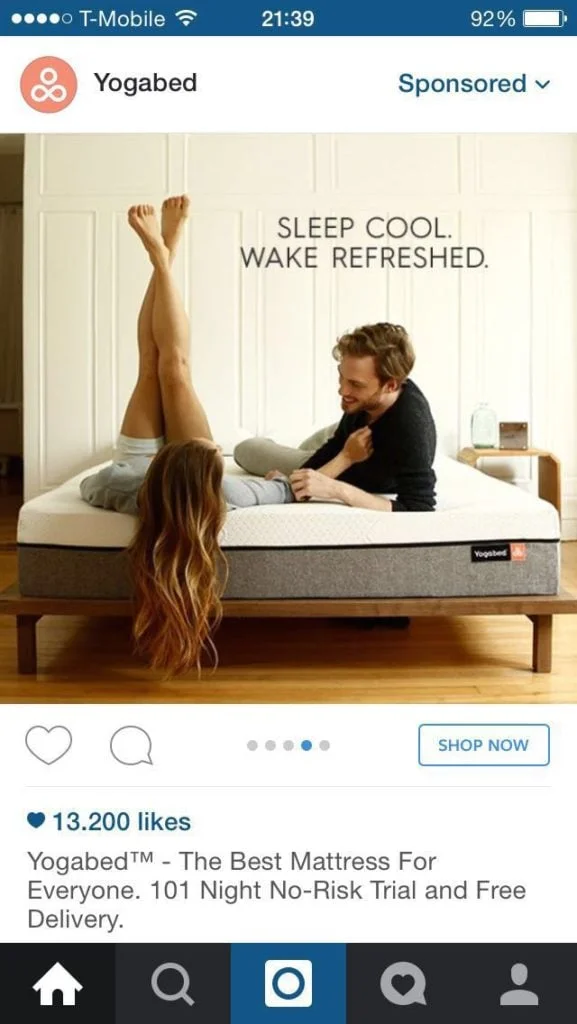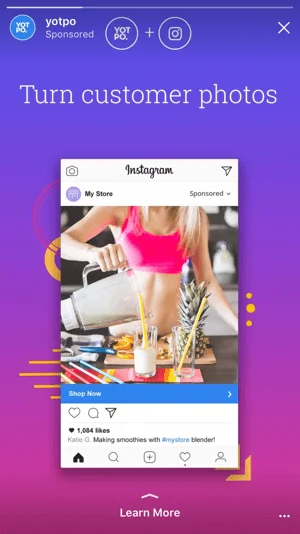 Instagram statistics in Sri Lanka also show tremendous potential in marketing. With over 730 Thousand active users mainly ranging in the 18-44 year age gap, this platform will be indeed helpful for businesses marketing products that attract this age range. Thinking of promoting your business on Instagram.  Contact us for more information.
Other Articles from our Blog:
The story behind the largest social media application: The Story of Facebook: From Harvard Dorm Room to a Billion Dollar Company.
Marketing with a Silicon Valley Giant in Sri Lanka: Marketing a Sri Lankan Business on Facebook.